South Osborne BIZ Guided Restaurant Tours
WHAT:
A four-hour guided restaurant & walking tour of the South Osborne BIZ, exploring the history, green spaces and architecture of the area while enjoying a four-course meal along the way.
WHEN:
Tours are offered in July and August, running from 5:15pm-9:15pm.
WHERE:
Each tour involves four restaurant stops as well as four interpretive stops.
TICKETS:
Tickets are $54 each and are available to purchase a month before tours start.
For more information, please email us at osbornesouthbiz@gmail.com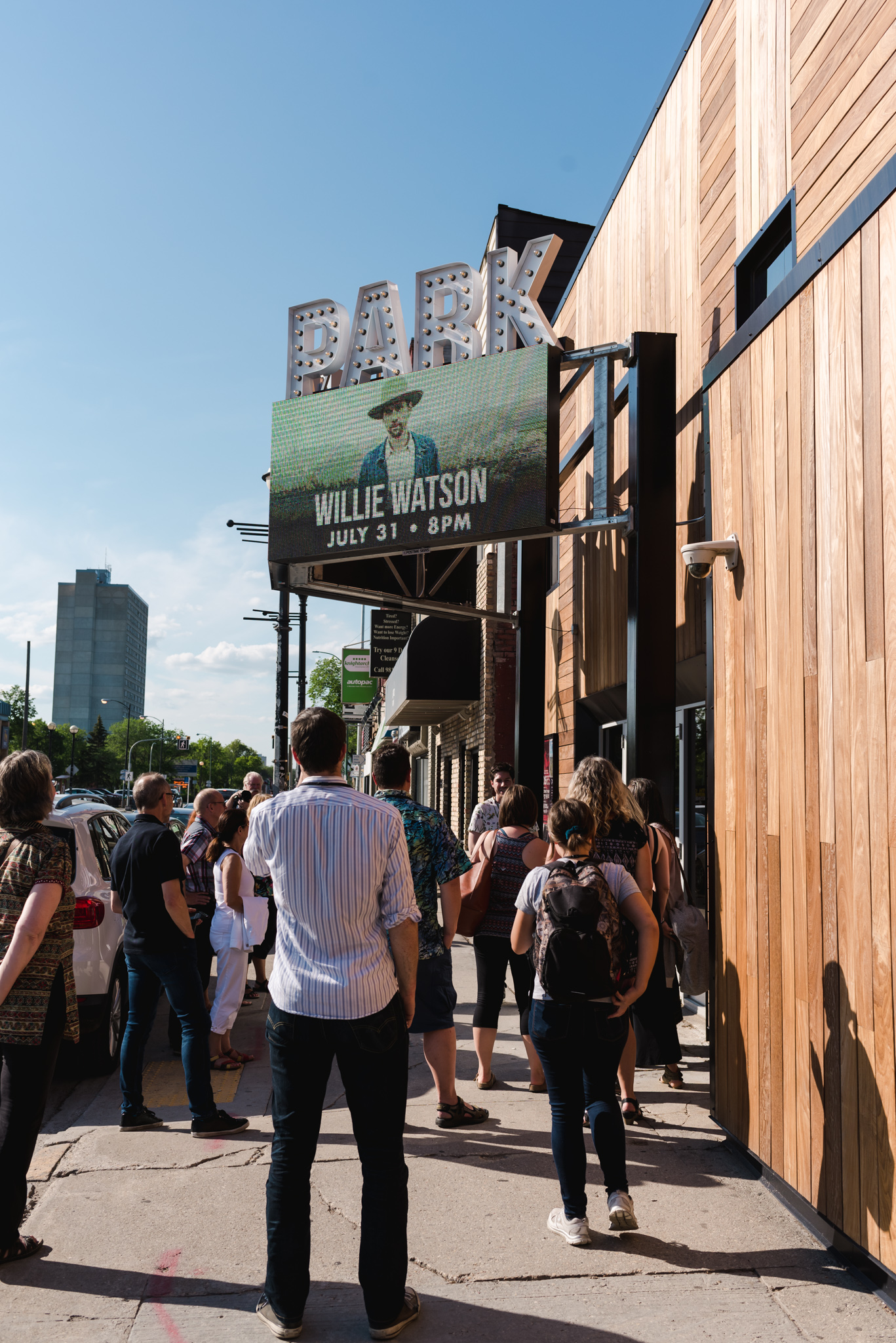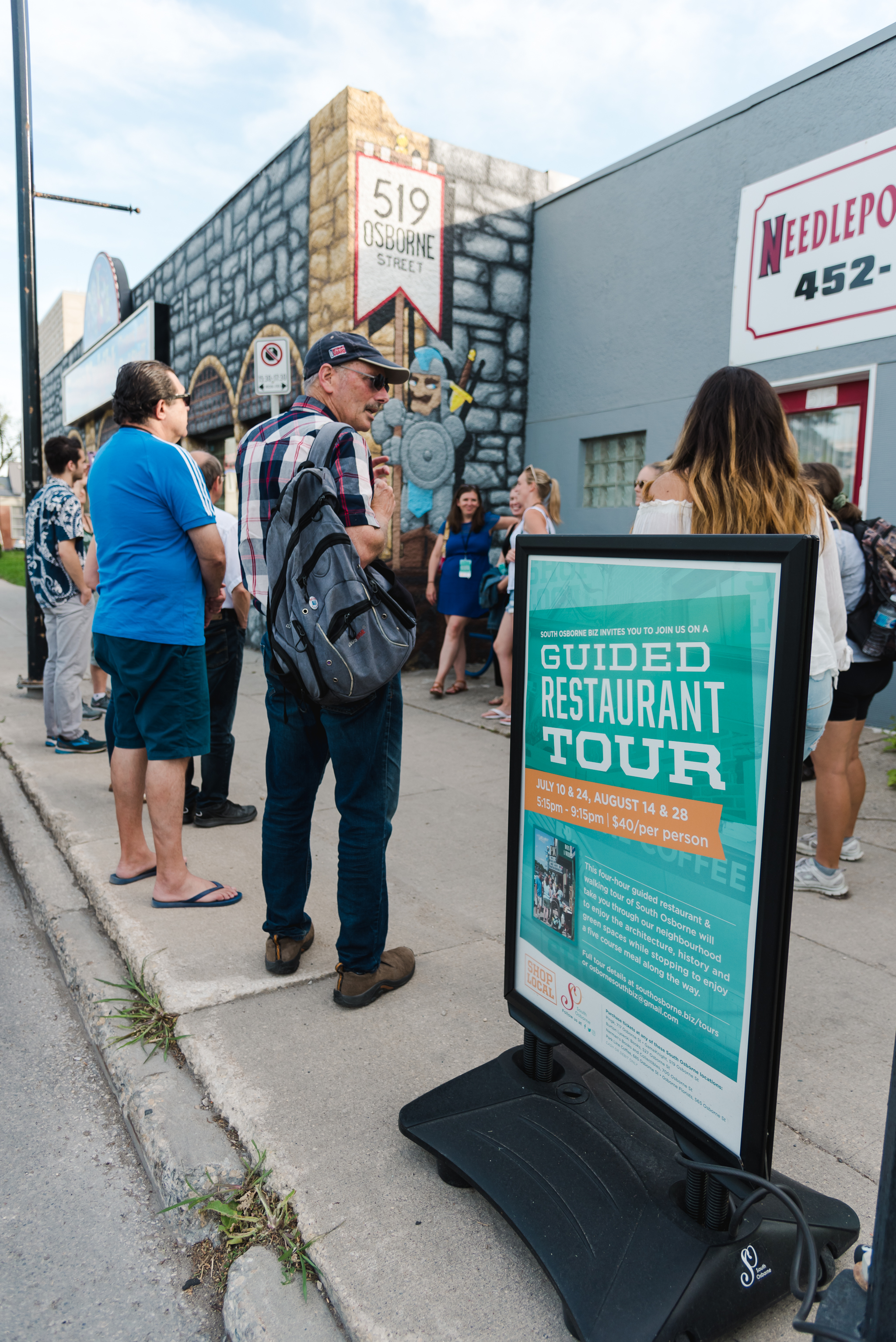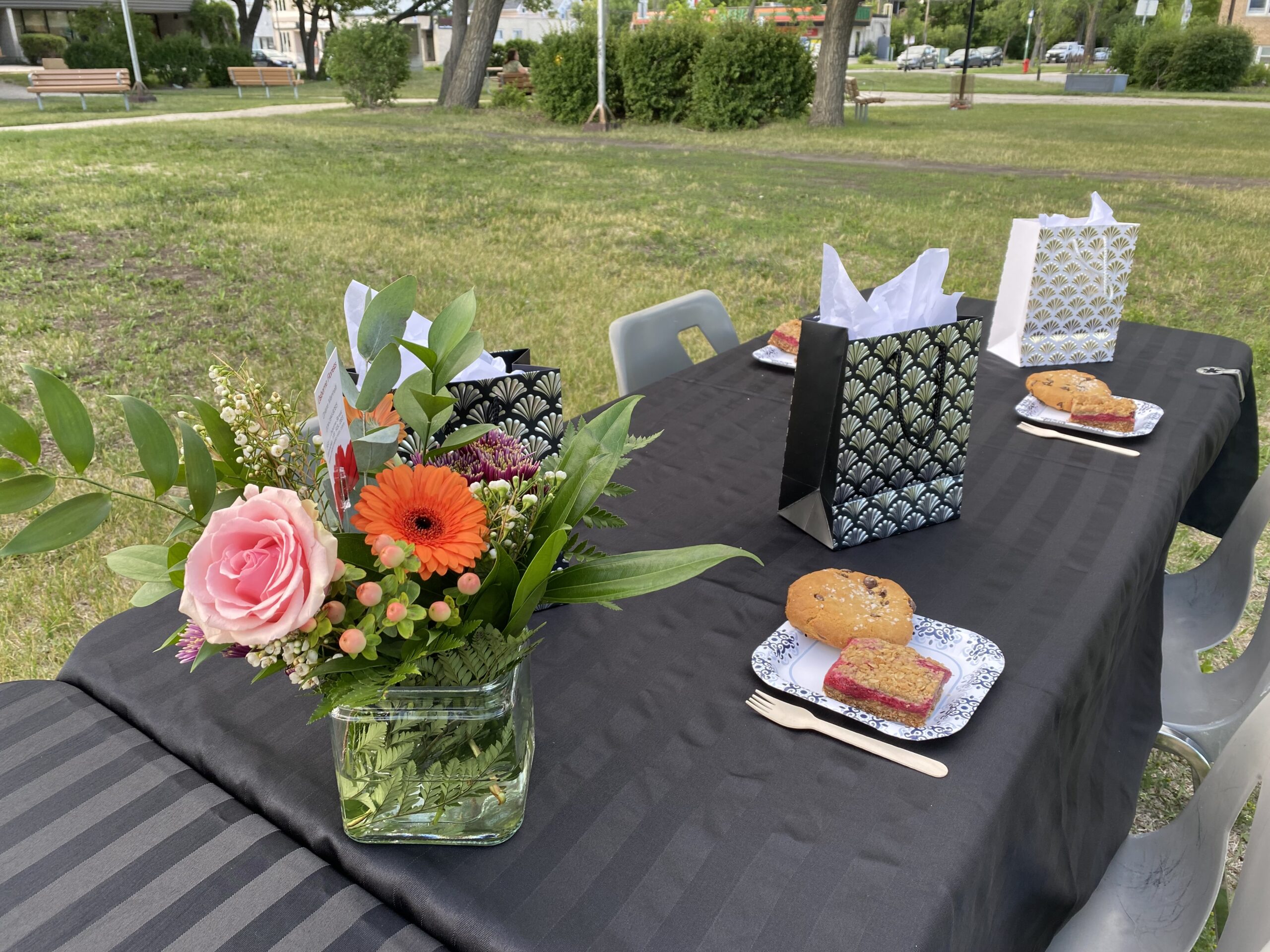 Tours are graciously sponsored by:
Grape & Grain
Good Box Gifts
Liberty Tax Canada
Friend Bakery & Pizza
Black Market Provisions
Chocolate Zen Bakery
Hollywood Toy & Poster
Equinox Healing & Reading
Just for Today Reiki
Thank you also to Osborne Florist for the lovely floral arrangements!