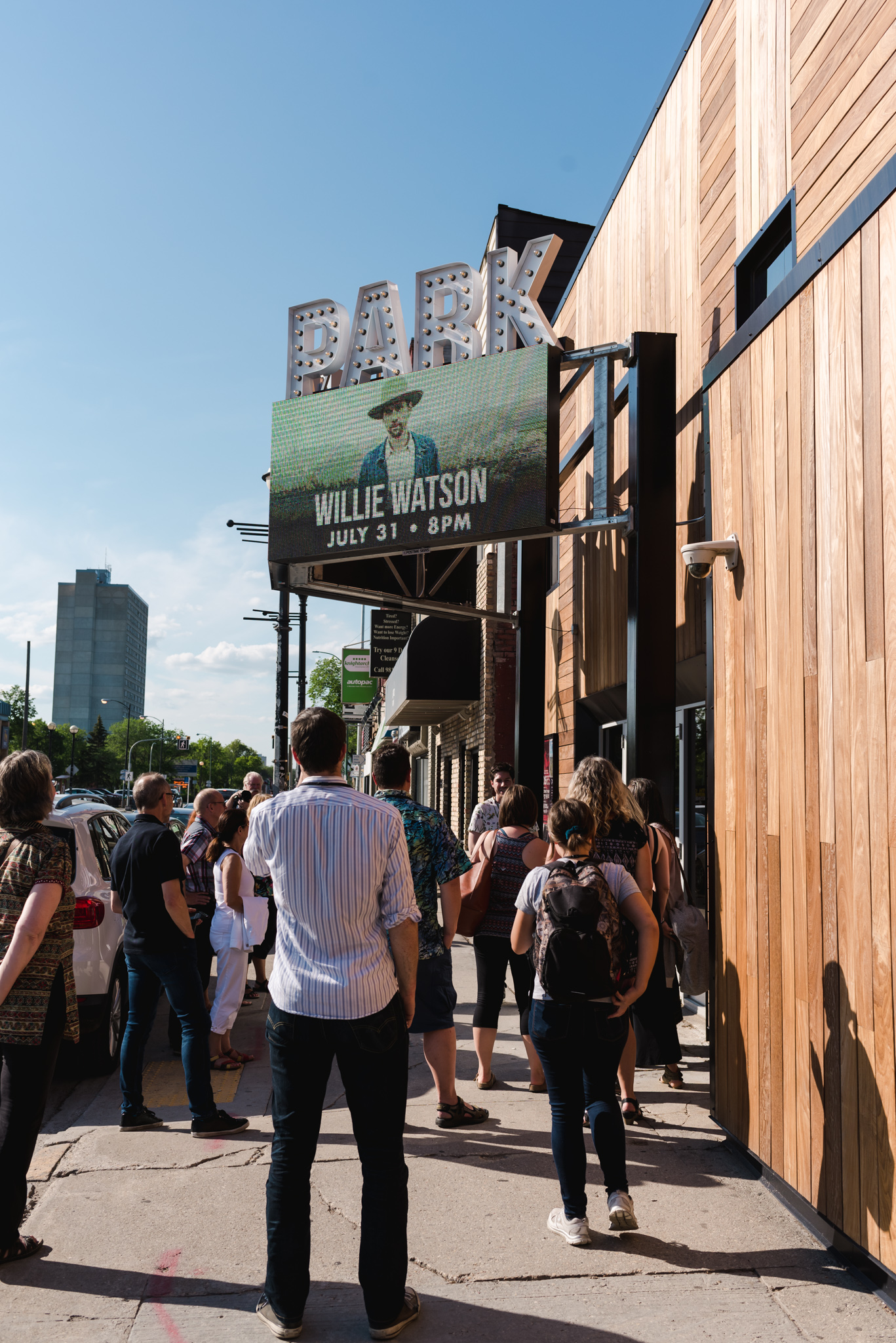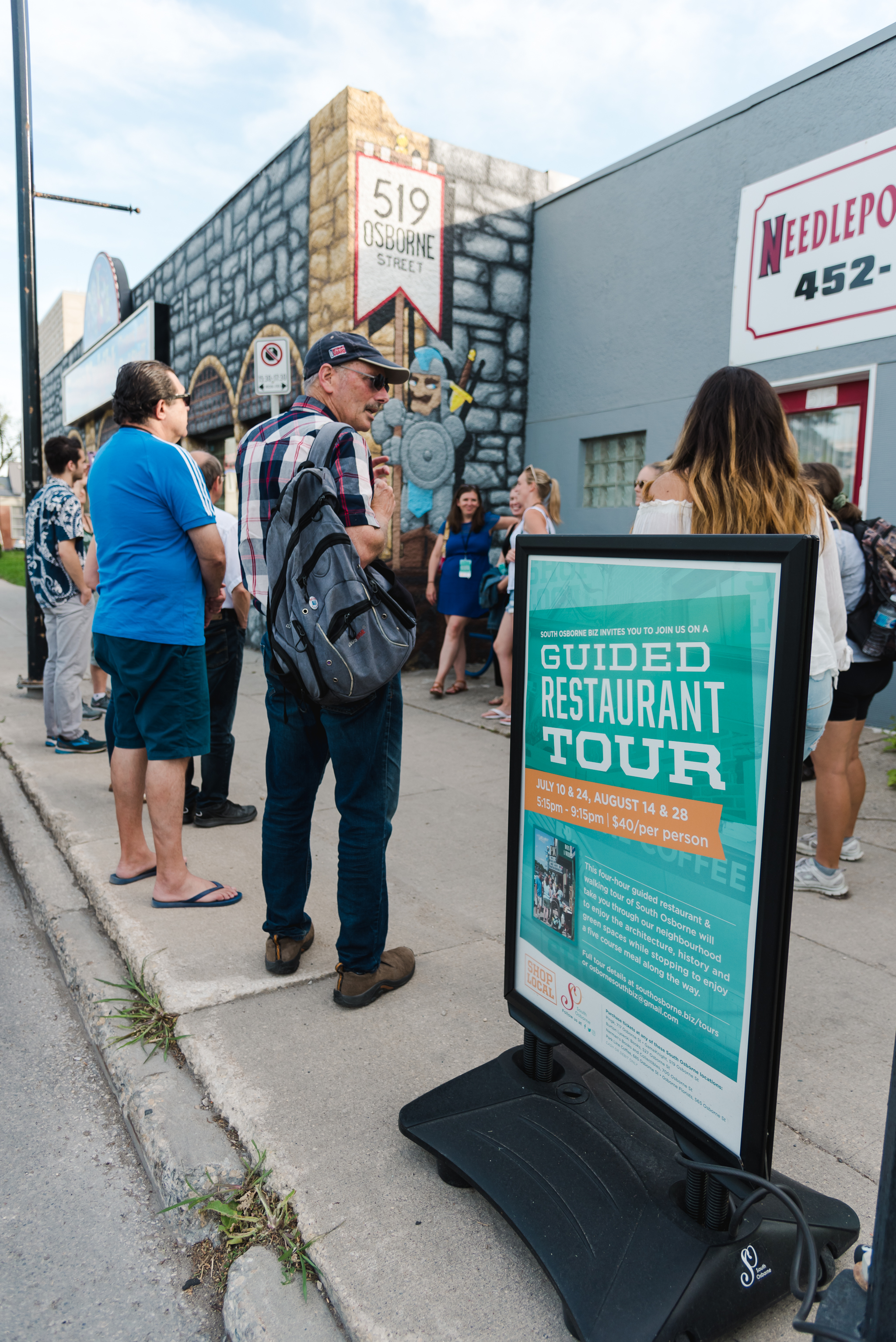 South Osborne BIZ Guided Restaurant Tour
WHAT:
A four-hour guided restaurant & walking tour of the South Osborne BIZ, exploring the history, green spaces and architecture of the area while enjoying a five course meal along the way.
WHEN:
Tours are offered on select summer dates, running from 5:15pm-9:15pm.
WHERE:
Each tour involves five restaurant stops as well as four interpretive stops.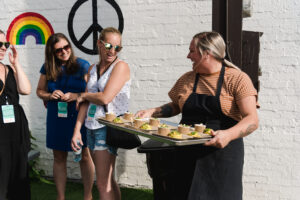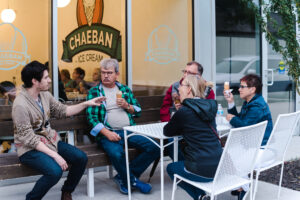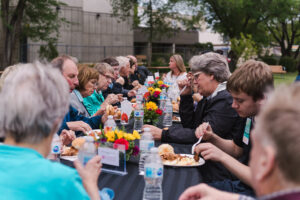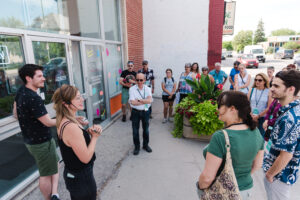 TOURS HAVE ENDED FOR 2019
What a memorable time it was! Over 100 guests enjoyed our neighborhood as they sampled food from 13 different restaurants over the course of four tours this summer.
2019 participating restaurants:
• Park Line Coffee
• Marigold Restaurant
• The Oakwood
• Monticchio Ristorante Italiano
• Chocolate Zen Bakery
• Little Sister Coffee Maker
• Black Market Provisions
• Diner's Choice Restaurant
• I Heart BBQ & Mama Joe's
• BMC Market
• Vera Pizzeria
• Chaeban Ice Cream
• The Oxbow
We hope to be able to run these tours again in the future!
For more information, please email us at osbornesouthbiz@gmail.com