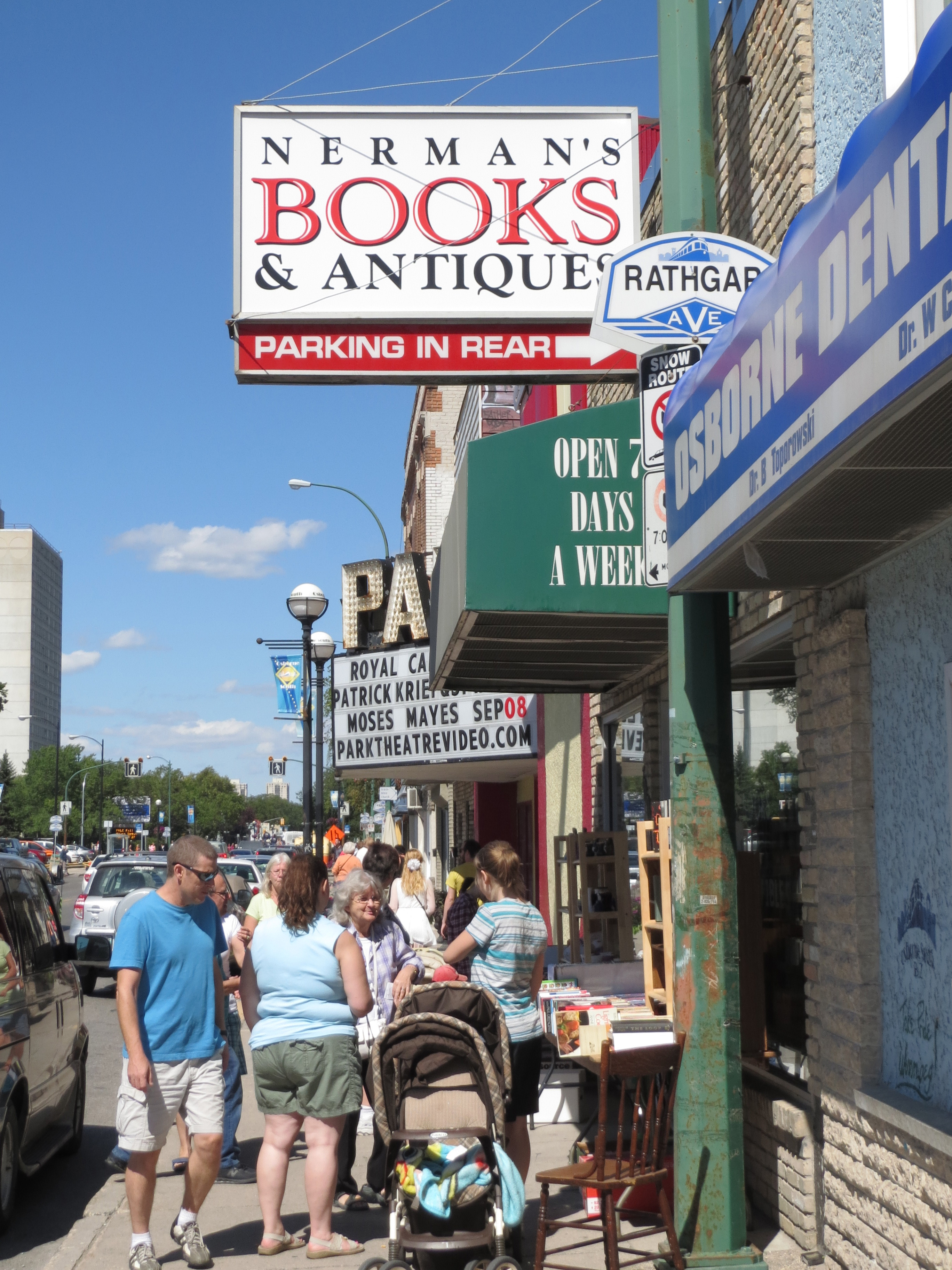 South Osborne BIZ Guided Restaurant Tours
WHAT:
A four-hour guided restaurant & walking tour of the South Osborne BIZ, exploring the history, green spaces and architecture of the area while enjoying a five course meal along the way.
WHEN:
Tours will be offered from 5:15pm-9:15pm on July 10, July 24, August 14 and August 28, 2019.
WHERE:
Each tour involves five restaurant stops as well as four interpretive stops.
DETAILS:
Park Line Coffee
Marigold Restaurant
The Oakwood
Monticchio Ristorante Italiano
Chocolate Zen Bakery
Coming soon
Restaurants for August 14:
Coming soon
Restaurants for August 28:
Coming soon
Tour tickets are $40 each
PURCHASE TICKETS
Purchase tickets (cash or debit only) at any of these South Osborne locations (starting June 25th):

Pingk, 717 Osborne St
GameKnight, 519 Osborne St
Burton Lysecki Books, 527 Osborne St
Nerman's Books and Collectibles, 700 Osborne St
Park Line Coffee, 685 Osborne St
Osborne Florists, 565 Osborne St