GATEWAY BANNER DESIGN COMPETITION - DEADLINE EXTENDED!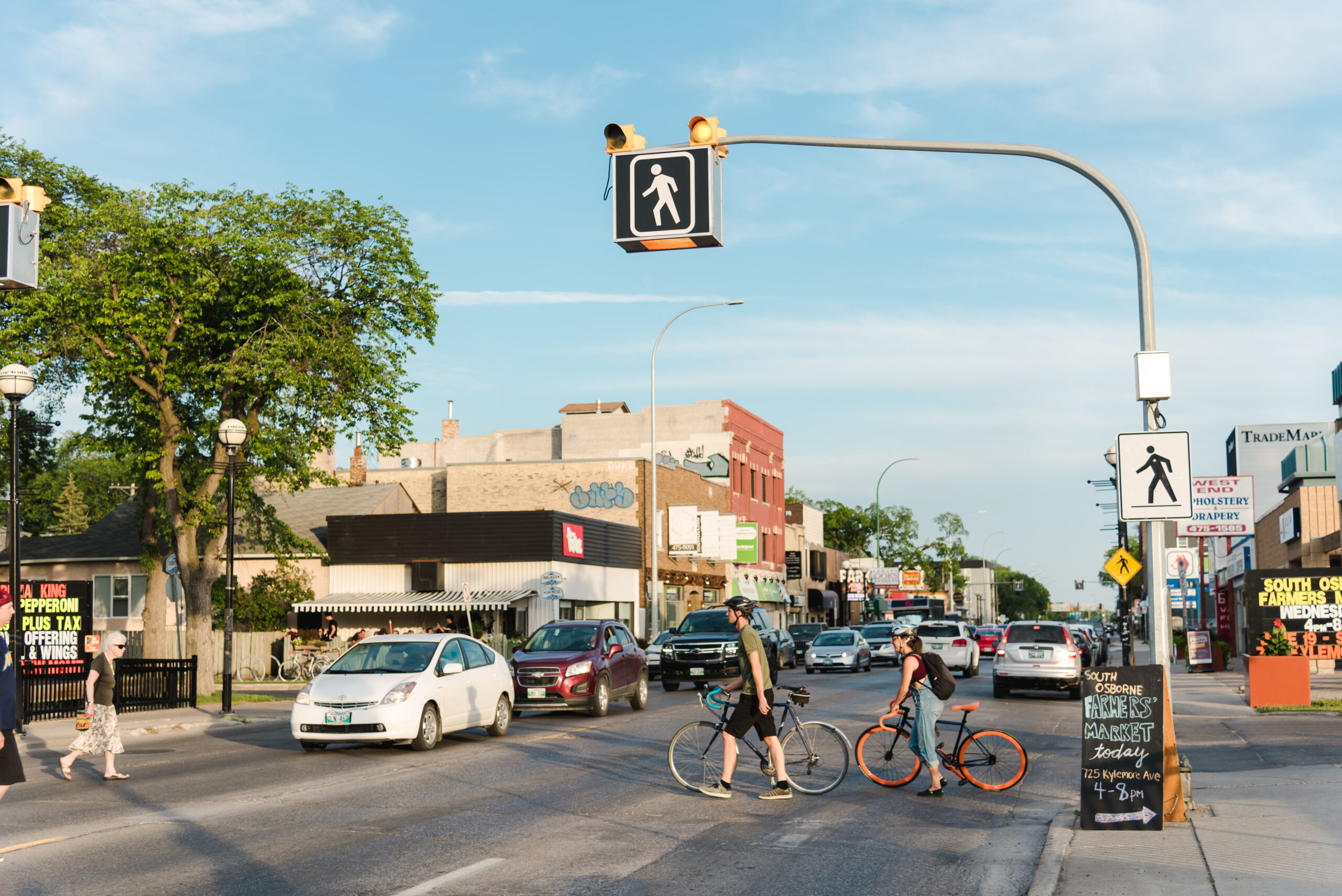 The South Osborne BIZ is running a design competition for a new gateway banner.  This new banner will welcome visitors to South Osborne as they come over the St. Vital Bridge.
This is a call to creators to submit their banner designs by February 25th, 2022 (extended from January 28th).  A jury will select the winning design.  An $800 honorarium will be awarded to the competition winner.
Further competition details and the competition entry form can be found here:
South Osborne Banner Competition Jan 2022
Or email us at osbornesouthbiz@gmail.com