PHOTO CONTEST WINNERS ANNOUNCED!
September 10, 2019
Congratulations to the 2019 South Osborne BIZ Photo Contest winners! This summer, Winnipeggers submitted 137 photos for our contest.  The goal of the contest was to feature the South Osborne BIZ in a positive manner, encouraging people to visit, shop, and enjoy the amenities and services offered in our neighbourhood.
A jury of three, composed of representatives of the South Osborne BIZ, selected the three winning photos, below.  Thank you to the jury for their time and expertise!
First Place Winner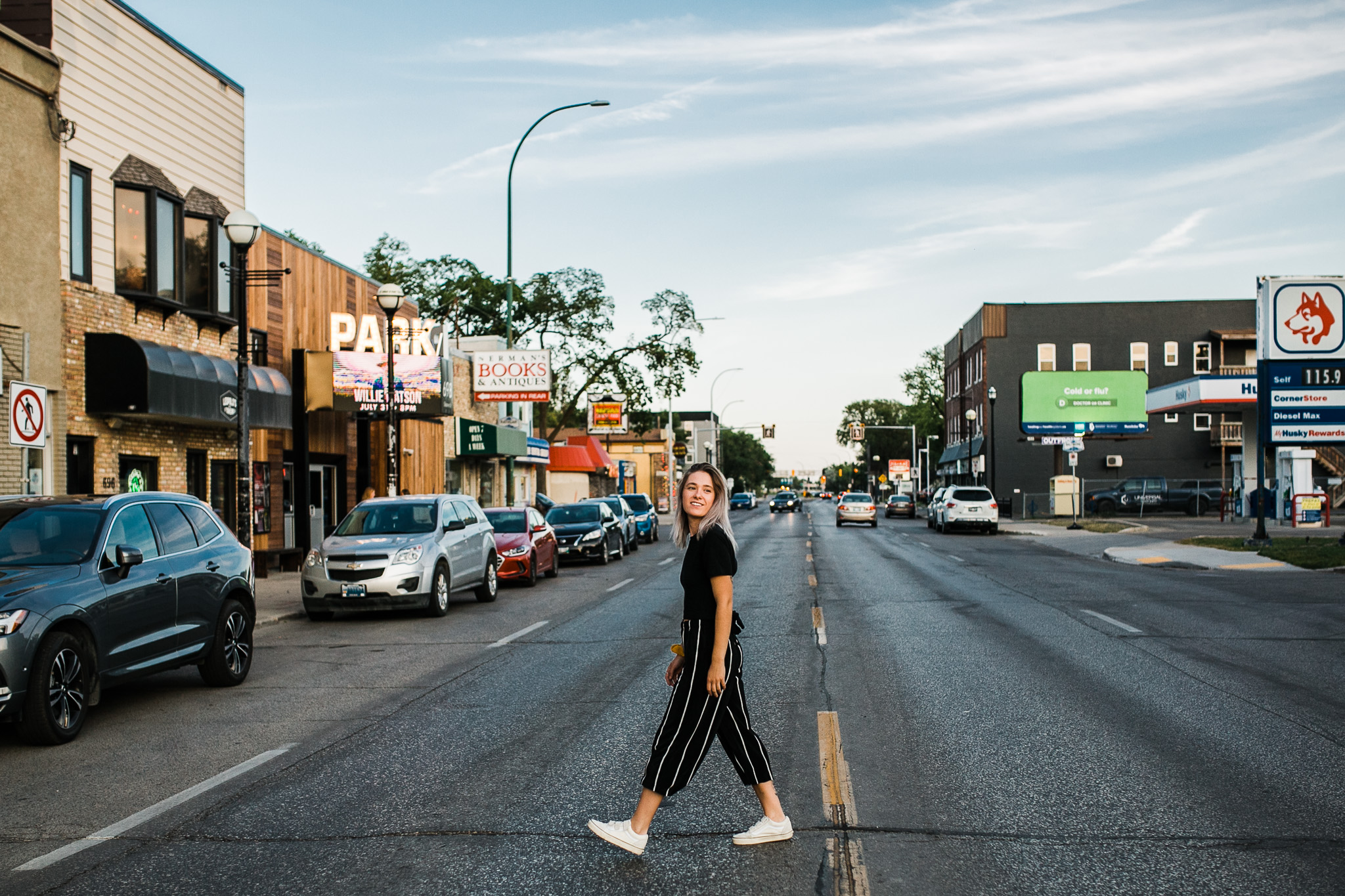 Title: Pedestrian Crossing the Street
Photographer: Anonymous
Prize: $500 in Gift Certificates to Selected South Osborne street businesses
Second Place Winner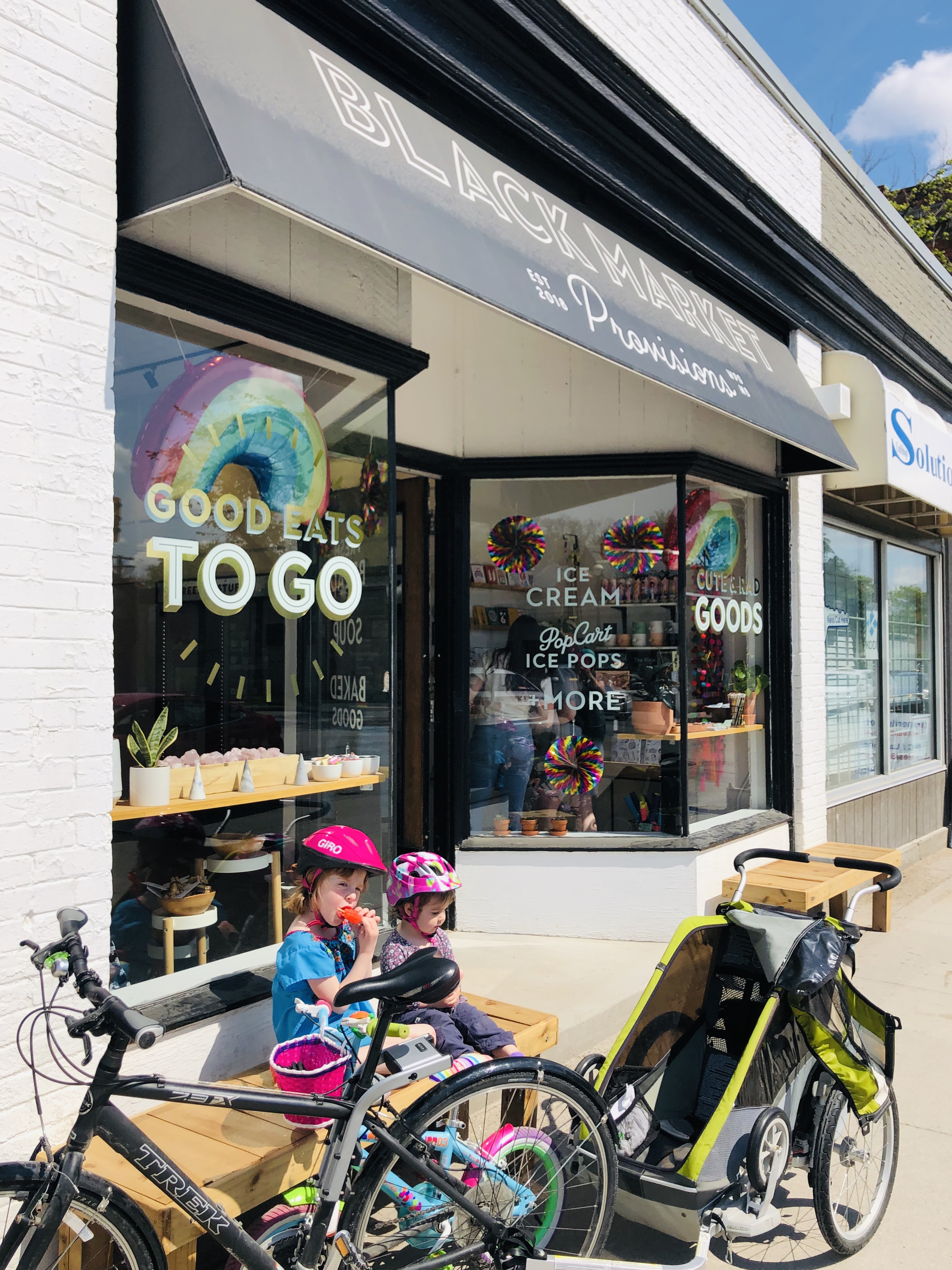 Title: The Kids Are Good To Go
Photographer: Maggie Bonnetta
Prize: $300 in Gift Certificates to Selected South Osborne street businesses
Third Place Winner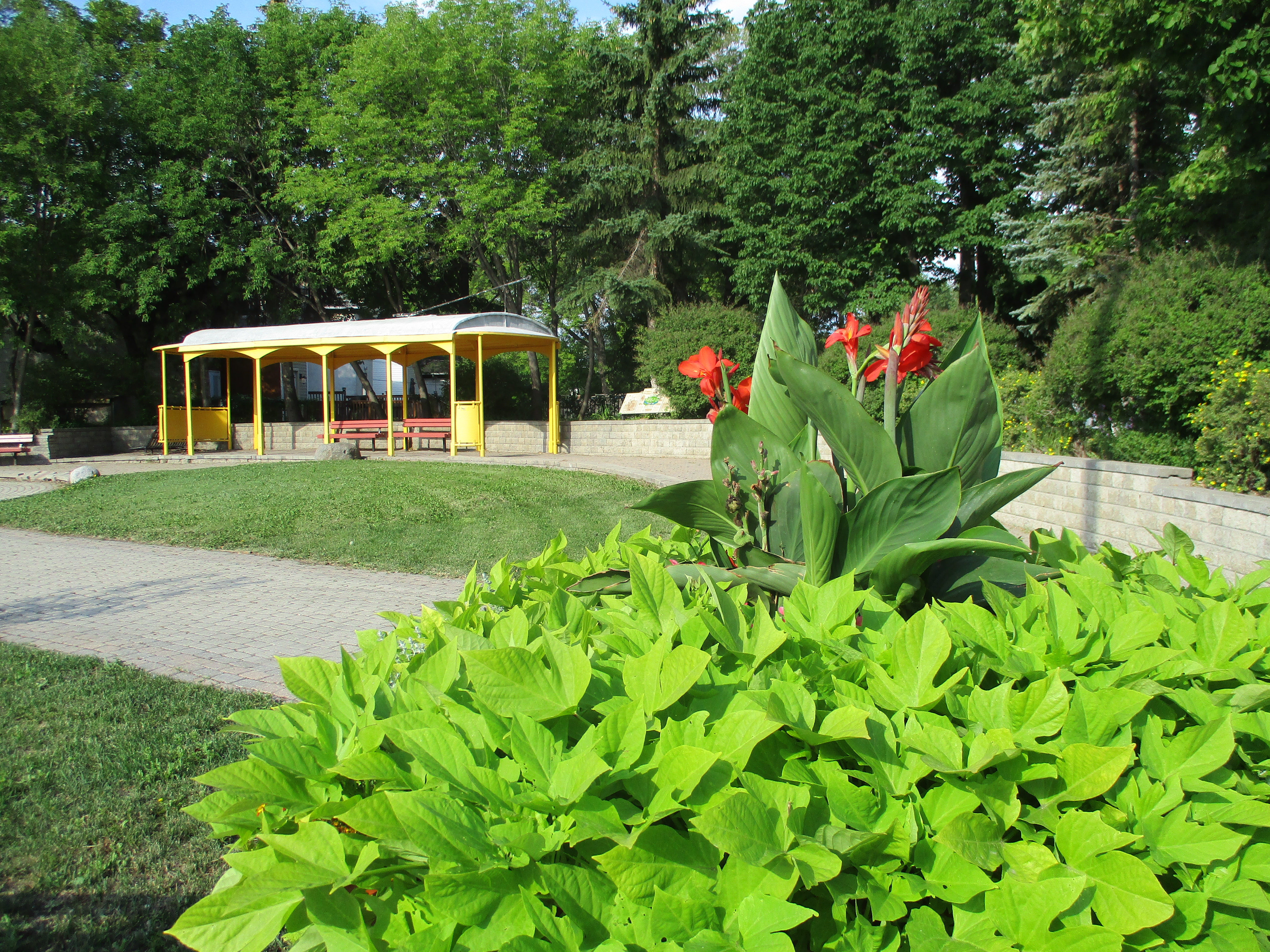 Title: Elva Fletcher Park
Photographer: Paula Ritchie
Prize: $200 in Gift Certificates to Selected South Osborne street businesses
NOTES FROM THE JURY
How and why the winners were chosen
When we first conceived of the photo contest, the South Osborne BIZ had been looking to obtain pictures to use in social media, advertising, promotions and so on.  We had hired a professional photographer already, and thought that perhaps we could also get our community involved by way of a contest.  Local businesses may see South Osborne one way, as we try to promote it as a family friendly and diverse commercial district, but we were also interested in how the area was viewed by Winnipeggers.  With this in mind, we created the photo contest.
We had a great response from the community with contest photos showing a variety of neighborhood aspects, techniques and subjects.  We realized that it was going to be a challenge to decide on the winners from such a broad array of photos.  We three jury members decided to establish some criteria, such as vibrancy, technical merit, subject matter, and so on.  We wanted photos that showed different aspects of the neighborhood, including current content (what is happening today) and that it is a family friendly and welcoming place to visit.
Our 1st place pick, "Pedestrian Crossing the Street," was for us a good first choice and one we all agreed on readily.  It shows our street as it is today, with a variety of businesses in the background.  It focuses on a person - someone who is smiling and radiating positivity.  It captures a current snapshot of time.  The street is continually changing, with businesses coming and going, but the neighborhood is still here.  We had many photos of a variety of businesses in the area that were also very good, but we tried to pick one that showed multiple locations instead of just one establishment.
Our 2nd place pick, "The Kids Are Good To Go," shows the family friendly aspect of the neighborhood.  While we didn't want to focus only on one business, the name of the shop isn't the focus but rather the kids and their bikes, in the sunshine enjoying treats.  The slogan in the window also catches much of the vibe of other neighborhood businesses.  People are in the shop, seen behind the glass window.  It is a vibrant, colourful and fun photo.
Our 3rd place pick, "Elva Fletcher Park," shows one of our lovely little parks, including the trolley which reminds folks that there is history in the neighborhood.  This photo has lots of green in it, showing that South Osborne is not just concrete.  The flowers are in bloom for a splash of colour.  The walkways are open and inviting and show that the space is well maintained.
We would like to extend a big thank you to all who entered.  There were some tough picks, especially once we narrowed it down to 10 or so photos.  Many of the entrants submitted excellent photos in both content and technical skills.  Many entries were creative, cute, fun and colourful. We hope that we can run this competition again next year, so keep those cameras ready and grab a few pictures that show the magic of winter should the opportunity arise.
Your Jury – Scott, Nicole and Brenna