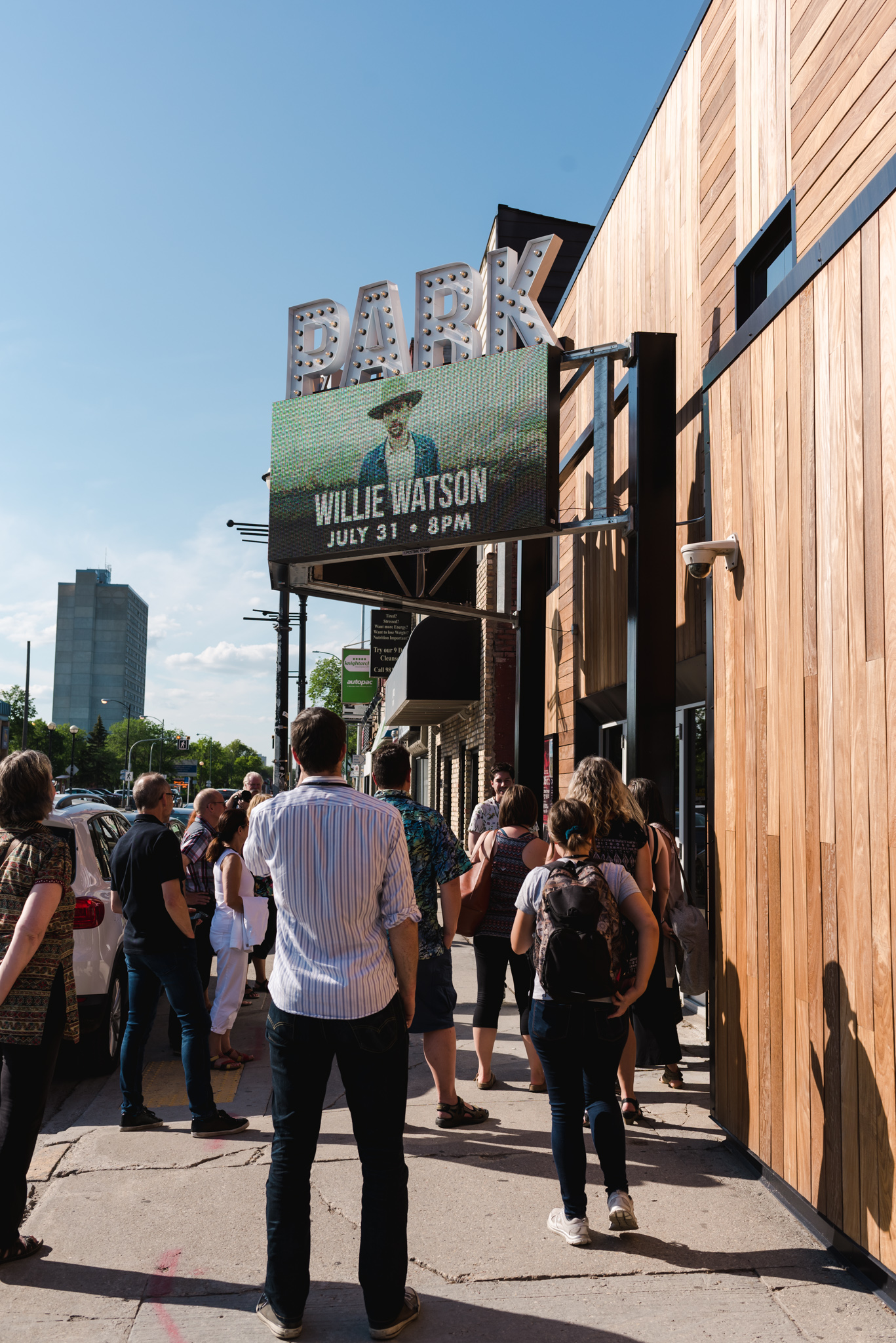 South Osborne BIZ Guided Restaurant Tour
WHAT:
A four-hour guided restaurant & walking tour of the South Osborne BIZ, exploring the history, green spaces and architecture of the area while enjoying a five course meal along the way.
WHEN:
Tours will be offered from 5:15pm-9:15pm on July 10, July 24, August 14 and August 28, 2019.
WHERE:
Each tour involves five restaurant stops as well as four interpretive stops.
DETAILS:
Restaurants for July 10:

Park Line Coffee
Marigold Restaurant
The Oakwood
Monticchio Ristorante Italiano
Chocolate Zen Bakery

Restaurants for July 24:

Little Sister Coffee Maker
Black Market Provisions
Diner's Choice Restaurant
I Heart BBQ & Mama Joe's
The Oakwood
Restaurants for August 14:
Restaurants for August 28:
Tour tickets are $40 each

PURCHASE TICKETS
Purchase tickets (cash or debit only) at any of these South Osborne locations:

Pingk, 717 Osborne St
GameKnight, 519 Osborne St
Burton Lysecki Books, 527 Osborne St
Nerman's Books and Collectibles, 700 Osborne St
Park Line Coffee, 685 Osborne St
Osborne Florists, 565 Osborne St
SPECIAL OFFER: 
Would you like to attend our Guided Restaurant Tour this Wednesday night (July 24th) but haven't had a chance to stop by to purchase your tickets yet? We can help! If you provide the South Osborne BIZ (email to osbornesouthbiz@gmail.com) with your full name, mailing address and email before 5pm on July 23rd, we are happy to hold your tickets for you. You can pay for your tickets when you come out to Wednesday's 5:15pm-9:15pm tour (July 24th). Please come a few minutes early to make payment (via cash or debit) at the tour start point (Burton Lysecki Books at 527 Osborne St). We hope to see you!